Welcome to our USA customers! We are now shipping selected products to mainland USA from our Tennessee warehouse
Frontier Fitness Geelong provide a unique approach to training. By making fitness accessible to everyone regardless of size, strength, or fitness level.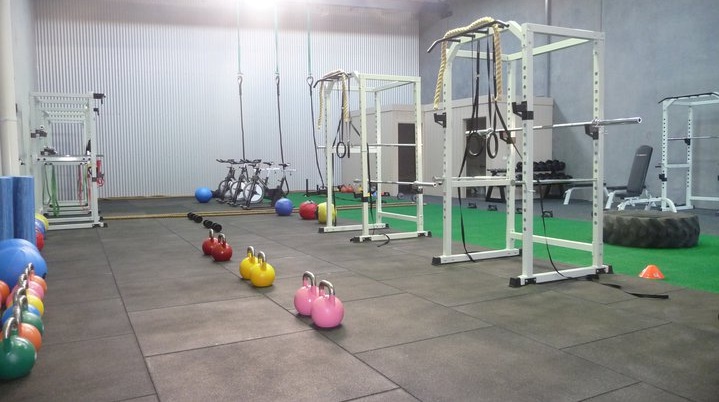 We supplied Frontier Fitness with 6 Power racks, which are bolted to the floor for maximum safety. In addition Frontier specified Cyberfit adjustable benches, for their ability to be wheeled around quickly from one location to another, and Cyberfit rubber dumbbells. Club members utilise bands and suspension trainers with the racks, as well as performing good old fashioned free weight exercises inside the racks.


Tahi Reihana, the founder of the club, skilfully applies a mix of free weights training, body weight training, crossfit, cardio and group fitness, to achieve the best result for the individual. Hes also adept at motivating people to push beyond what they previously thought possible!