Welcome to our USA customers! We are now shipping selected products to mainland USA from our Tennessee warehouse
Our story begins with designing gym equipment that lasts.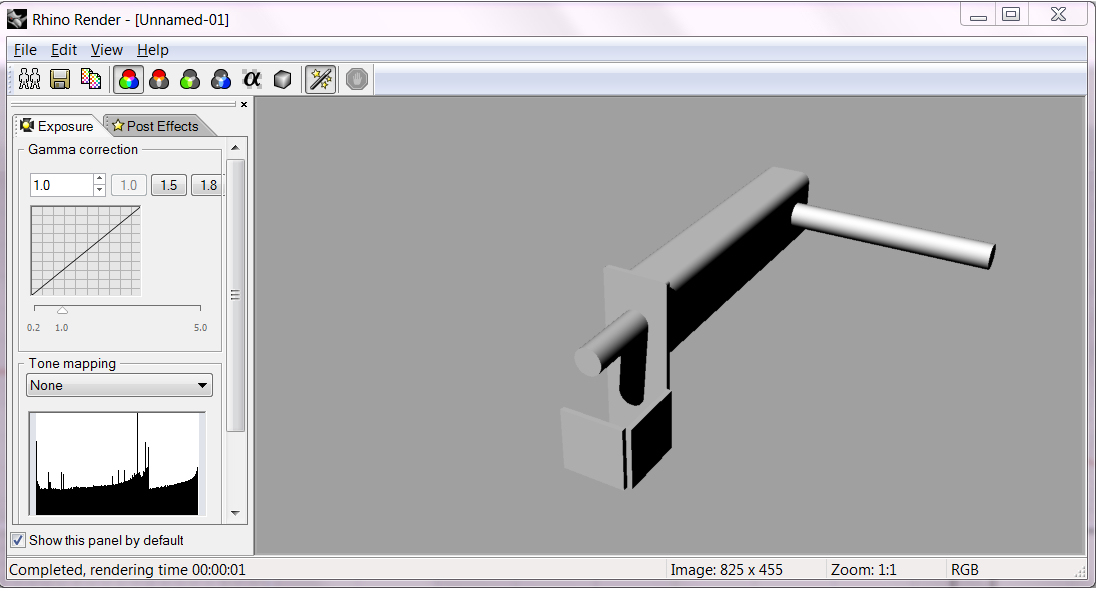 Our founder comes from a mechanical engineering background, and combining this with his passion for fitness we have designed a range of products to exceed your expectations. Our policy of continuous improvement ensures we stay focused on development. Whether it be placing additional welds or support brackets to increase strength where needed, using heavier gauge steel, denser foam in our pads, we never stop looking for ways to make our products better. Our philosophy is 'buy it once' - we are confident you will find this to be the case when you buy from us.
We differentiate ourselves through a combination of unique designs and by backing our steel products with a lifetime guarantee and 2 year warranty on wearing parts including adjusting pins, pads, j hooks and spotter bars. With one of the lowest return rates in the industry, we've been proudly supplying gym equipment since 2004, to both home and commercial users.
Our experience means we can not only provide you with a quality product, but we can also offer you our expert advice when it comes to choosing the right product for your needs. We also specialise in commercial gym fitouts and putting together complete equipment packages for facilities of all sizes, ranging from garage based PT studios to 24 hour health clubs.